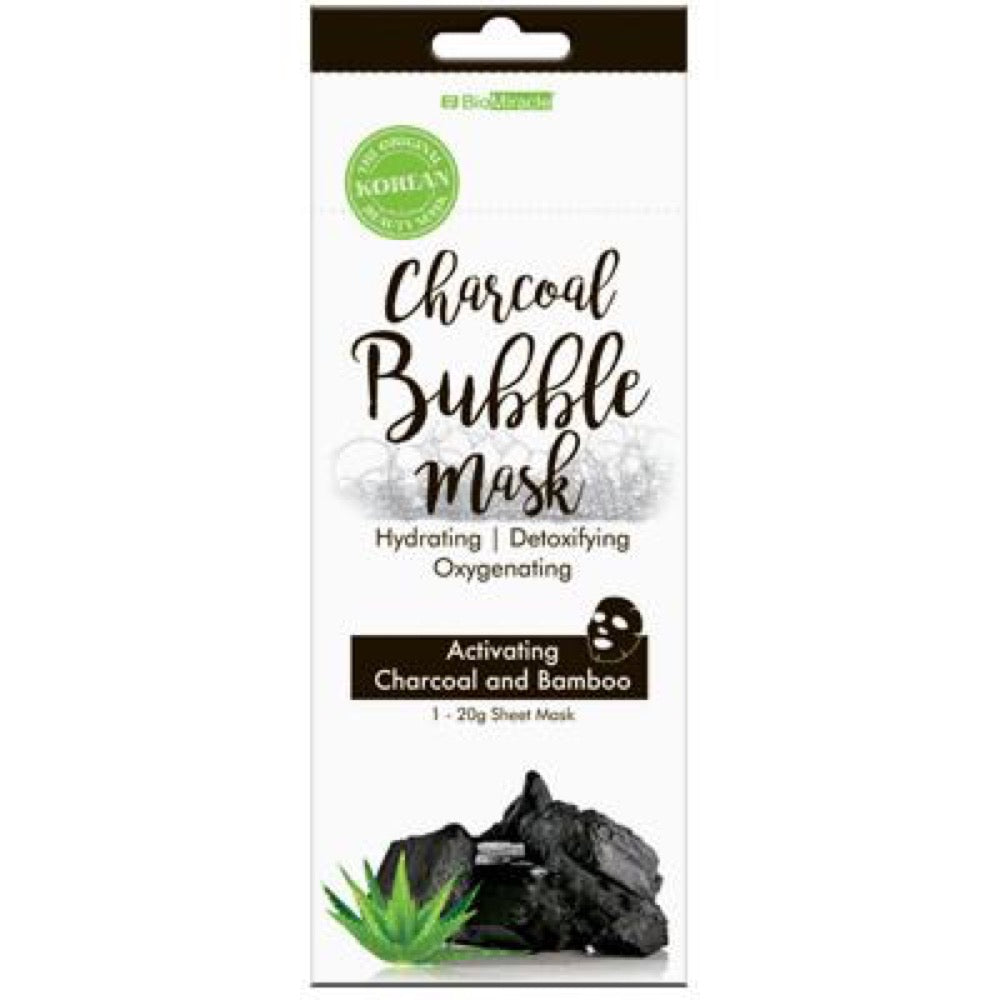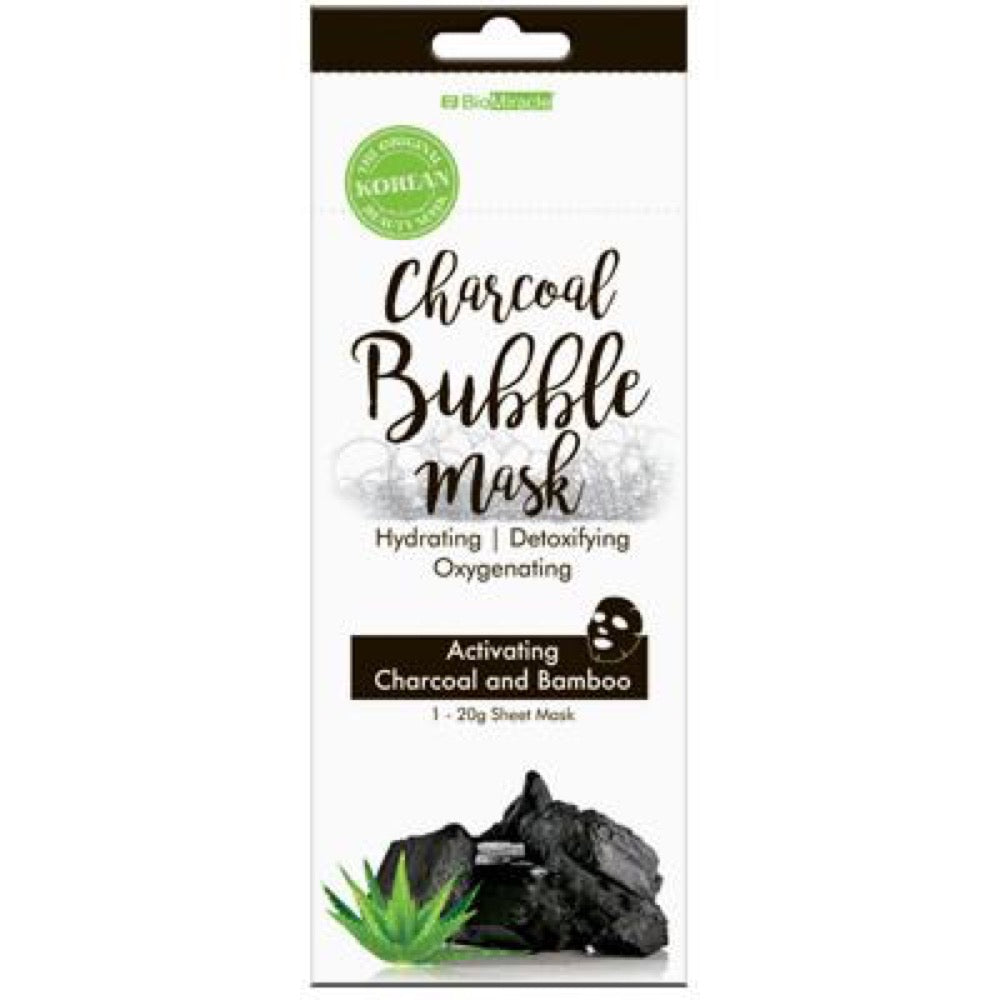 On Sale
BioMiracle Charcoal Bubble Mask Single Pack
The bubble mask help eliminates impurities and any traces of impurities, leaving dull, fatigued skin completely re-oxygenated. When in contact with air, the mask texture turns into a detoxifying bubble foam. This powerful yet gentle formula contains charcoal and bamboo activating sheet to help deep clean the skin leaving skin hydrated with a natural glow.
∙         Cleans pores
∙         Use to clean up the excess oil
∙         Helps remove impurities.
∙         Pore Tighten
∙         Help stimulate the skin
∙         Hydrate the skin
∙         Has a Natural finish
∙         For all skin types.